Stunning alpine peaks, lakes, forests, rivers, great bars, cafes and adrenaline-boosting outdoor adventure activities – this is the Ruapehu Region, and Ohakune is perfectly placed to enjoy it all.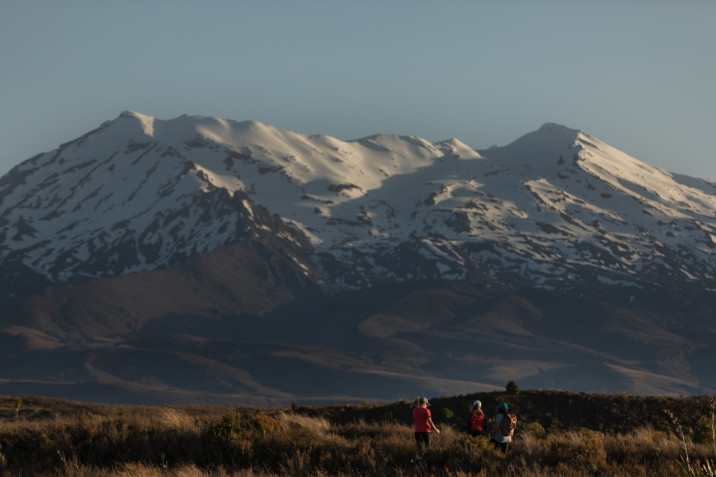 The Ruapehu region has some of the best walks in the country, and it is one of the reasons many people visit: the Tongariro Alpine Crossing is of course the most famous, but there are many more. For example, the Waitonga Falls showcases alpine tussock and scrublands and a stunning waterfall. The Mangawhero Forest walk is where you go to observe a huge variety of New Zealand forest flora. Lake Rotokura is a short walk that takes you to a sacred lake that reflects Mt Ruapehu perfectly. The Ohakune Old Coach Road takes you through vibrant forest and over the vertiginous Hapuawhenua viaduct, an historic wooden icon. To see an emerald crater lake, head up the Rotopounamu track. And these are just a taste of the walks you can explore in the region.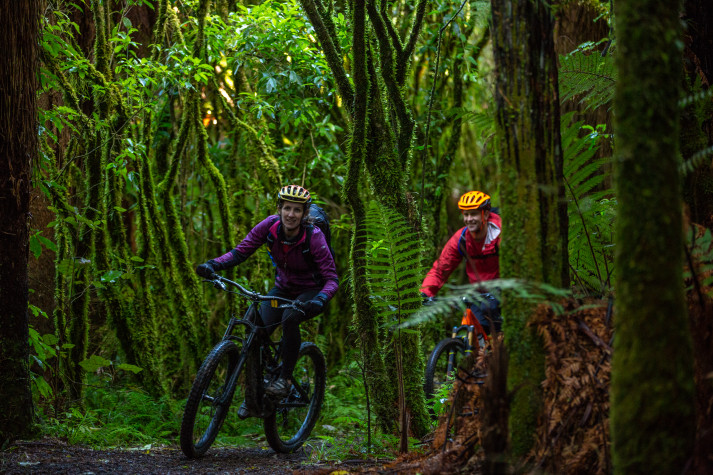 Walking isn't the only activity: skiing or snowboarding on Mount Ruapehu is of course THE winter activity to do! But how about a scenic flight over the mountain, or a scenic gondola up to an award-winning mountain restaurant? Cyclists also flock to the area for beautiful rides through forests (and over the viaduct) and up the daredevil Mangapurua Track. The mystical Whanganui River with its Bridge to Nowhere beckons canoeists, kayakers, and jetboat riders. Anglers come to Ruapehu's rivers to land that fat, shiny wild trout from the area's sparkling clear water.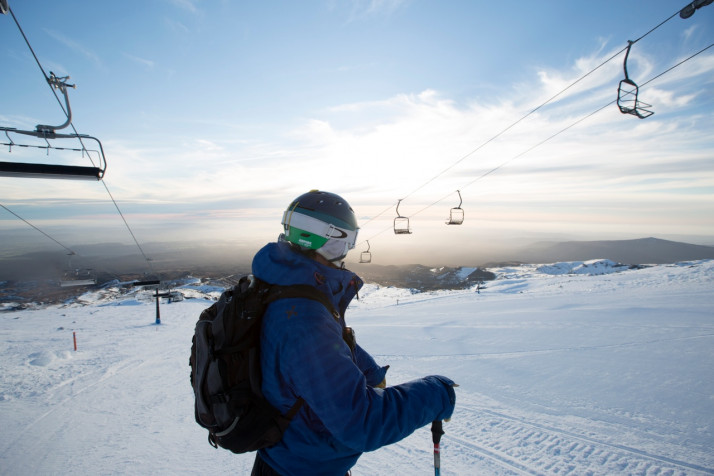 At Manuka Lodge we love our region, and we strive to provide our guests with the best Ruapehu experience possible – we can provide you with the perfect itinerary, which we can organise for you when you book into our three-night special. It covers an exploration of the volcanic plateau wonderland, and the mysticism of the Whanganui river (with a comfy Super King bed for the nights!).

Whatever the activity you'd like to explore, Ruapehu delivers – and Manuka Lodge in Ohakune gets you close to the action with advice and support on how to go about your holiday. We hope to see you soon!